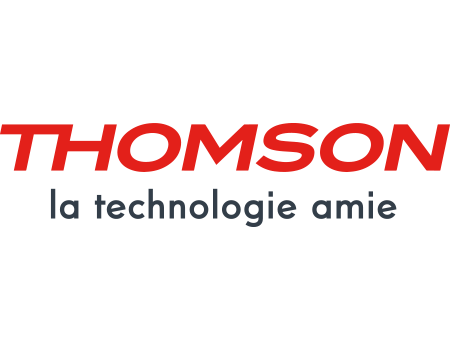 THE THOMSON BRAND
Thomson is a strong brand in the consumer electronics sector, with a history that spans decades. The brand stands for trust and continuity, but also a great deal of agility in the areas of sat technology, antennas, AV cables and adapters, sound and TV/hi-fi.
PRODUCTS
Alongside the core range of consumer electronics accessories, the Thomson brand offers an array of specific products for the young and old. They include special children's headphones with volume limits, or particularly intuitive, easy-to-operate remote controls. Focus is primarily on the product benefits, followed by the supplementary features explained in an easy-to-understand way. The range is characterised by attractive design, reliable functions and top workmanship.
DID YOU KNOW…?
… that the founder of the Thomson brand, Elihu Thomson, established one of the leading electricity companies of the 19th century together with his academic colleague Professor Edwin Houston? He predicted the future of electricity and is considered to be one of America's most prolific inventors.