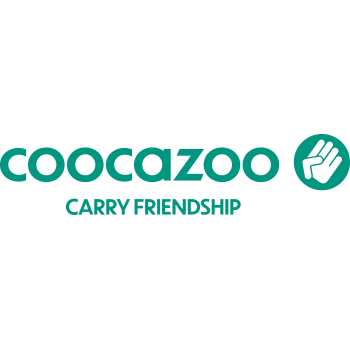 The coocazoo brand
One would simply love to spend the entire day with the sporty and smart coocazoo backpacks for secondary school. The backpack we can rely on both in school and in our free time. That has our back and makes us stand out in the dark. That thinks about everything and is ready for anything. That is practical and gives us the freedom we need to go out and discover things for ourselves.
Products
coocazoo brings school backpacks to a new level. The products impress with their sporty cut, high level of wearing comfort and, above all, modern backpack design. In order that trend-conscious kids may stand out from the crowd, personalisation is a top priority with coocazoo: With the MatchPatch system, zippers, buckles and the logo patch on the backpack can be changed at any time to reflect one's own taste.
Did you know...
... that when packing a school backpack, you should ensure that heavy items are stowed as close as possible to the back? The inner divider in all coocazoo backpacks enables this ergonomic positioning, and thus offers ideal support for the wearer's back.
---