Welcome to the world of Hama
Hama: the most important accessories brand for the people of Europe!
Whether at work, at home, at school or during leisure time – thousands of Hama products accompany people everywhere in Europe every day. With its products, Hama wants to create special "Hama Moments" from everyday moments. Moments in which a high level of benefit and genuine emotion come together and inspire.
Every day, Hama's 2,500 employees at 20 international locations prepare for the next hardware innovation. The Hama range includes over 18,000 accessories for mobile phones, smart homes, smart watches, TVs, audio & hi-fi, computers & laptops and much more.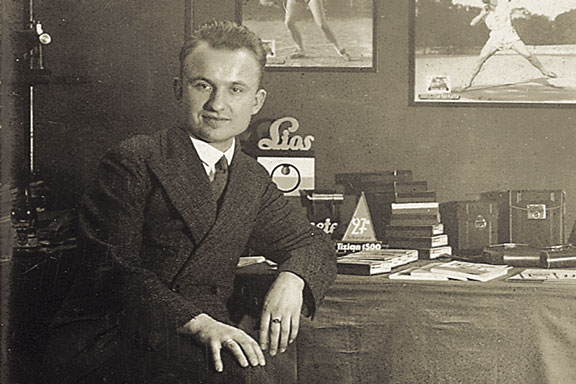 100 years of accessories history
What began in 1923 as a photo wholesale business producing laboratory equipment and shooting accessories is still changing the world of accessories today. In its anniversary year of 2023, Hama has around 18,000 products in its range.
More about the company history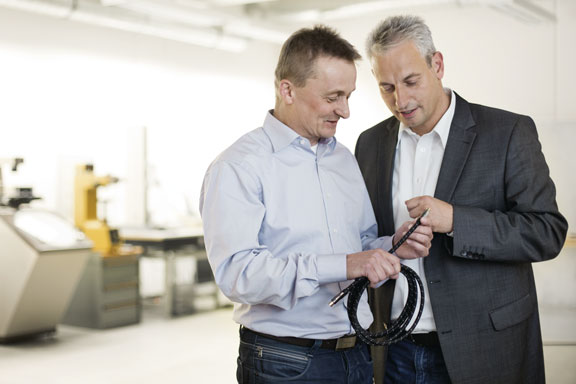 Product development at Hama
We find solutions that impress. Sometimes, it is a tiny detail that is important for the users. Other times, it is a surprisingly practical idea. Better protection, increased ease of use, more safety or aesthetics to match the individual lifestyle – we turn simple accessories into a product experience.
Learn more about the products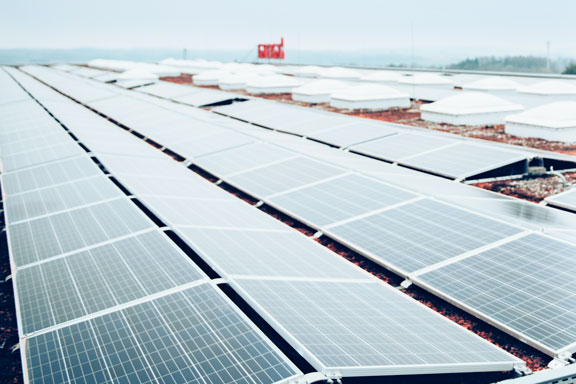 Sustainability: we bear responsibility
Sustainability is the basis for a future worth living. It secures the ecological, social, but also the economic future, competitiveness and economic success.
More about the sustainability concept
Retail Business
Our concentrated service network offers our trade customers a decisive advantage. We said all-round carefree package? We mean it!
Value Added Distribution
Hama makes it easy for you to start trading. Here you can find out everything about our services as a value-added distributor.