About us
Turning everyday moments around the world into special Hama moments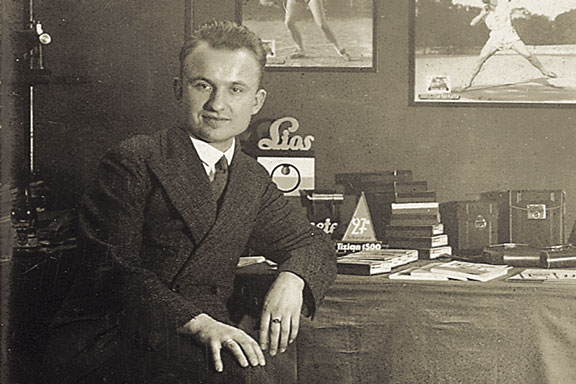 100 years of accessories history
What began in 1923 as a photo wholesale business producing laboratory equipment and shooting accessories is still changing the world of accessories today. In its anniversary year of 2023, Hama has around 18,000 products in its range.
More about the company history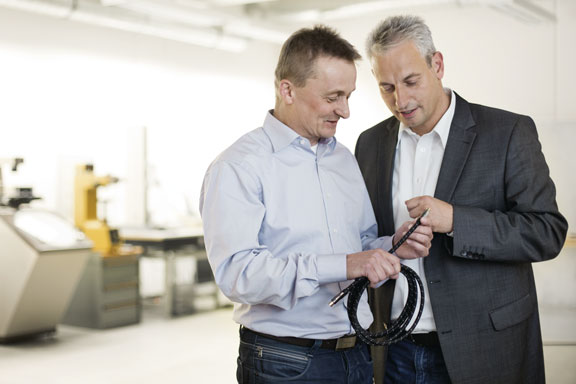 Product development at Hama
We find solutions that impress. Sometimes, it is a tiny detail that is important for the users. Other times, it is a surprisingly practical idea. Better protection, increased ease of use, more safety or aesthetics to match the individual lifestyle – we turn simple accessories into a product experience.
Learn more about the products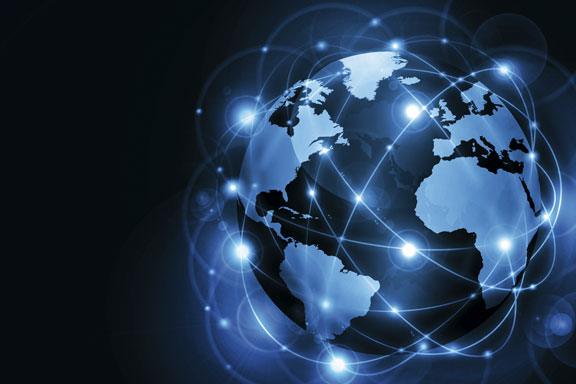 Hama worldwide
Since 1985 the Hama company is represented by a great number of subsidiaries and trade partners in many European countries. Because of numerous trade partners in different countries Hama is also represented worldwide.
Discover our locations