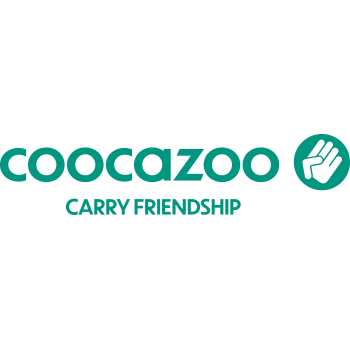 The coocazoo brand
A new school, different school subjects and longer school days – starting secondary school is very exciting! With coocazoo, children and their parents can anticipate the transition in a relaxed state of mind. The brand stands for perfectly thought-out school backpacks that combine ergonomics, sustainability and style!
Products
The coocazoo backpacks offer everything called for in a good school companion: an ergonomic carrying system, clever division and plenty of space. The backpacks also look cool and can be personalised to suit the child's preferences – the perfect companion if the bag from primary school days has had its day. Furthermore, all coocazoo products are fully sustainable, for example, textiles made of recycled materials are used in their manufacture.
Did you know...
... that when packing a school backpack, you should ensure that heavy items are stowed as close as possible to the back? The inner divider in all coocazoo backpacks enables this ergonomic positioning, and thus offers ideal support for the wearer's back.
---