LOGISTICS

PERFECT LOGISTICS FOR RAPID WORKFLOWS
We've created a perfect logistics centre for you. After all, who wants to wait ages for a delivery to arrive? The secret to our success: minimal delivery times and optimal stock provisioning. We can not only move entire pallets in our logistics centre, but also access individual items.
EUROPA-WIDE INVENTORY CONTROL
IN THE RIGHT PLACE AT THE RIGHT TIME
We have perfect timing – from the order to delivery. Our workflows are ideally coordinated throughout Europe. We work at maximum speed to ensure fast deliveries. Of course, that also takes sophisticated logistics – Europe-wide.
"We've found an ideal ratio of automation and human control for our processes. However, this mix is going to stay our little secret." Roland Handschiegel, Head of Logistics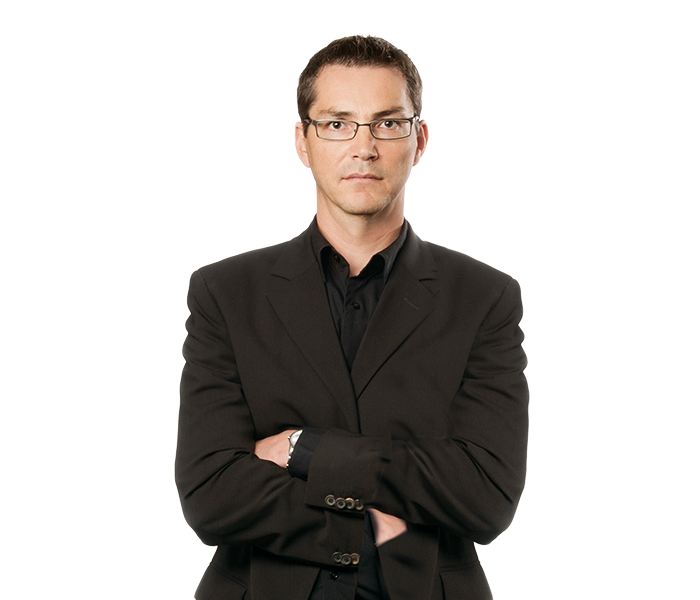 GERMANY
Pallet spaces: 60,000 Square meters: 100,000 m²

BELGIUM
Pallet spaces: 7,200 Square meters: 3,000 m²

POLAND
Pallet spaces: 5,463 Square meters: 4,000 m²

CZECH REPUBLIC
Pallet spaces: 3,800 Square meters: 10,756 m²

HUNGARY
Pallet spaces: 5,400 Square meters: 3,000 m²
ON THE WAY
COUNTLESS HAMA PRODUCTS ARE ON THEIR WAY THROUGH EUROPE.
We have excellently organised inventory control processes throughout Europe. We send about 3,500 orders per day from our Monheim warehouse and another 1,000 orders from our decentralised warehouses and via direct shipment. That means at peak times we ship up to 10,000 packages per day – on average, half a million products from Hama make their way right to our customers worldwide each day.
"Our inventory control processes are considered a benchmark in the industry. A lot of clever people worked on them for a pretty long time. And that investment pays – for Hama, retailers and consumers." Anton Ossiander, Deputy Head of Logistics