QUALITY ASSURANCE
COMPREHENSIVE TESTS FOR PERFECT PRODUCT QUALITY
Quality management is extremely important to us. To ensure that our products are of perfect quality, we perform strict and comprehensive tests. We develop a separate test procedure for each product category. Our products are then rigorously tested according to these provisions either directly at the production location in Shenzhen or at our German headquarters.
COMPREHENSIVE PRODUCT TESTING
TESTING AT PRODUCTION LOCATION IN SHENZHEN (CHINA)
This is how we ensure faster processes. Many items do not need to be shipped specially to Germany for the initial pretest, but can rather be tested directly in Shenzhen according to strict guidelines.
TESTING AT GERMAN HEADQUARTERS
Our headquarters in Germany are equipped with the most modern equipment and are staffed with specialists from all fields of study. The inspections here are strict and comprehensive. We conduct continuous testing on our products, inspecting them from top to bottom. This testing starts with the prototype and continues for every subsequent delivery: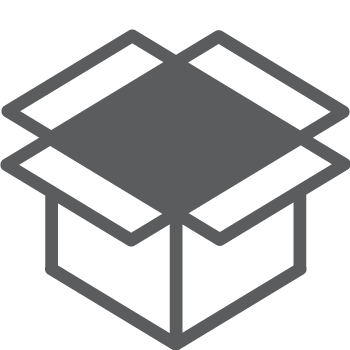 INCOMING INSPECTION
The incoming inspection consists of a random sampling test performed on the first large delivery of an item and every subsequent delivery. The protype test is so intensive and comprehensive that the first delivery usually passes our incoming inspection without any problem. There may be exceptions, of course, and in such cases our team of experts handles the situation. Once QA has certified that the random samples are free of defects, the items can be shipped directly to our customers.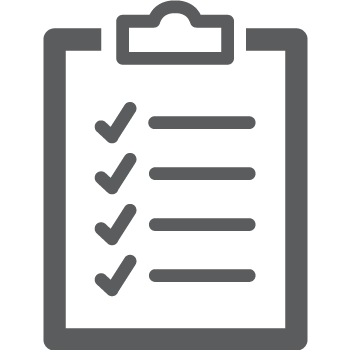 PROTOTYPE TEST
The first step in the prototype test is ensuring that the device is safe and functions properly. The tests are conducted according to applicable directives and internal regulations. This test is extremely intensive and comprehensive. Only after it has been determined that the product is free of defects can the first large order be placed.
GENERAL TESTING PROCEDURE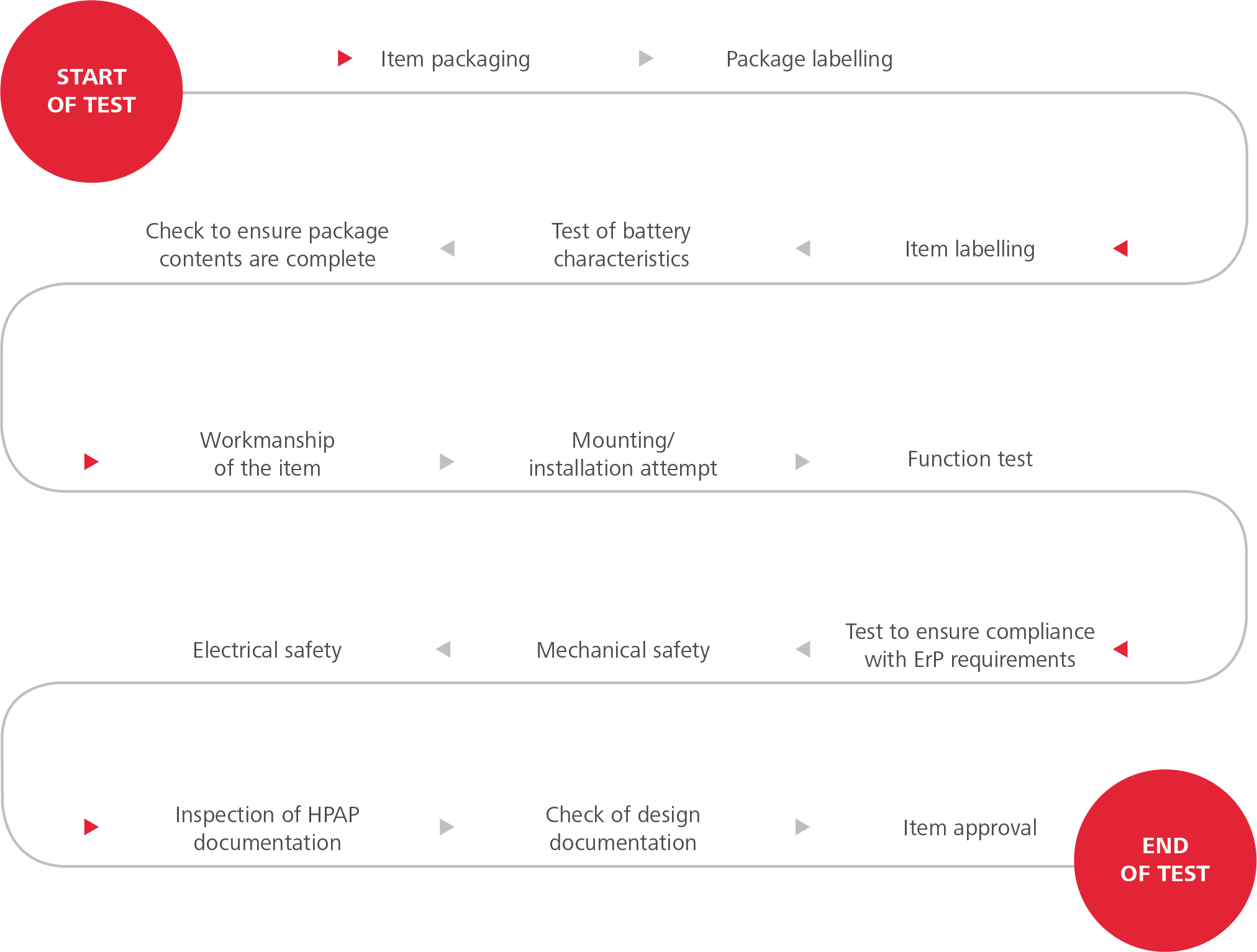 EXAMPLES OF TESTS
The individual testing procedures for different items are as myriad as our products, which means that the duration of a complete test varies greatly. The test duration depends on the complexity of the product and the number of test stations through which the item must pass, which means it can take several hours or up to several weeks. Below is a brief look at the testing procedures for power supply units, batteries and backpacks or school bags.
POWER SUPPLY UNITS

The overload test is conducted to simulate a number of situations, for example to determine what happens when a user creates a short circuit and whether the device is still safe after such a short circuit.

The test for our power supply units usually lasts multiple hours.

Function
Nominal load
Overload
Safety tests, e.g. high-voltage test, safety clearance test, etc.
Critical components such as safety capacitors, safety resistors and insulating material

BATTERIES

The battery test includes a capacity test to determine whether the specifications match the actual charging capacity as well as various safety tests. These safety tests include a short circuit test, in which a short circuit is simulated in a product that is ready for sale. The test must result in neither a fire nor an explosion. Last but not least is the overload test, which mimics a failure in the charger. This test must also result in neither a fire nor an explosion.

The battery tests can take a total of 3 to 4 days, depending on the capacity of the battery.

Capacity test
Sefety test
Overload test

SCHOOL BAGS & BACKPACKS

The bags are finally subjected to continuous-use tests to ensure that they can endure a normal life cycle without problems.

The tests for school bags and backpacks take over a week.

Drop tests
Friction test
Workmanship
Seams
Zips
Tear resistance of zips
Durability of closures, shoulder straps and carrying handles
Rain protection