Value Added Distribution
Hama makes it easy for you to start trading. Here you can find out everything about our services as a value-added distributor.
Worldwide, seamless business processes from a single source
For years, Hama has successfully supported a variety of brands as a distributor. As a value-added distributor, Hama provides access to the market and specialist retailers for both renowned brands and young trendy brands. On top of a unique availability of goods and state-of-the-art shipping logistics, we offer individually bookable service modules such as rack jobbing, goods clearing, on-site advice, scheduling and returns management.
Hama expertise & industry expertise since 1923
25
years of VAD experience
30.000
retail partners in 70 countries
Interested in working together?
The demands on the market are changing rapidly. To help you keep up with this pace, we work with you to design customised solutions that perfectly match your goals.
Please contact us for an individual concept.
Contact now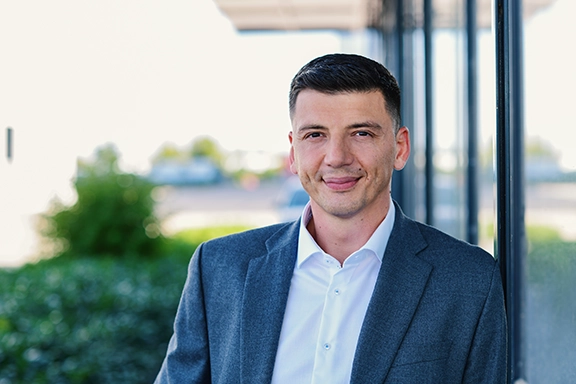 Why value-added distribution with Hama?
For more than 100 years now, Hama has built up the competence for a successful presence in the trade sector. As a value-added distributor, we would like to share this expertise with our partners. In doing so, we always act in accordance with our vision: shaping benefits in partnership.
For us, the right combination of established processes and the development of new concepts and ideas is a guarantee for success. In this way, we always manage to find the right balance between security and helping to shape the future, as well as supporting the strategy of our partners in the best possible way.
Christian Sokcevic, Managing Director, Hama GmbH & Co KG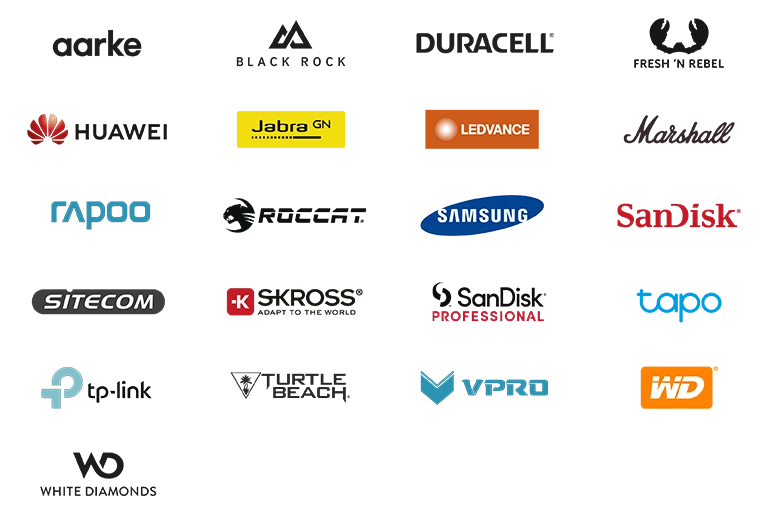 "We have been working with Hama for 4 years and in several markets. Turtle Beach has a strong working relationship with Hama built on trust, hard work and a little bit of fun! As a major Distributor across multiple countries the collaboration between Turtle Beach and Hama would enable us to find innovative solutions for brand growth within multiple countries and a continuous increase in brand market share."
Michael Thompson - Senior Sales Director EU, ME & ANZ, TURTLE BEACH EUROPE, LTD.

"Hama's field sales team is particularly good as they target selective customers. Hama also ensures a strong POS presence. Hama's sales team is extremely competent and has in-depth knowledge of the products and the brand, which ensures a convincing communication of the brand message. These factors make Hama a reliable and successful partner."
Johan Larsson, Regional Manager DACH/PL & BeNeLux, AARKE AB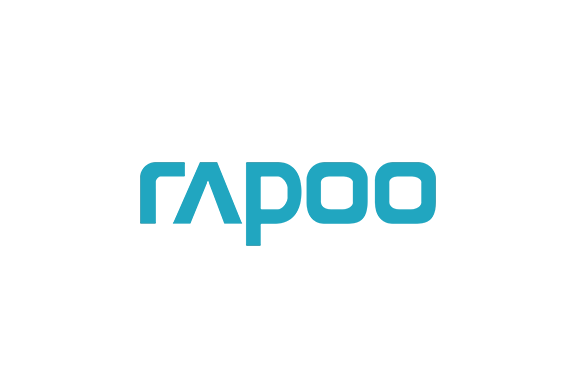 "Hama's distribution business has successfully supported and inspired our growth over the last few years through their excellent cooperation, commitment and professionalism. The willingness to always go the extra mile, as well as the teamwork, has allowed us to increase our efficiency, meet and even exceed targets."
Bob Blankert, Managing Director, Rapoo Europe B.V.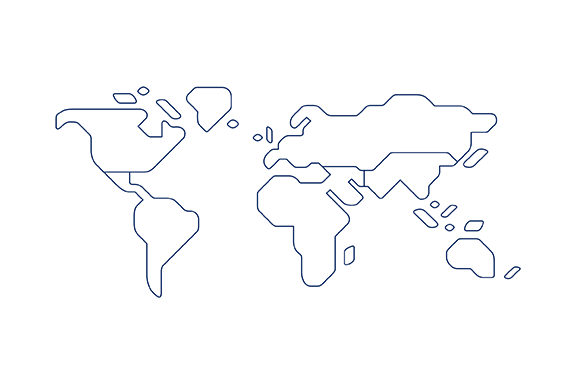 International
As an internationally operating company, Hama offers services worldwide with its 20 locations. Please contact us for country-specific and cross-country enquiries.