LOGISTICS HUNGARY
BUDAPEST LOGISTICS CENTER
Pallet spaces: 5,400 Square meters: 3,000 m²
DIMENSIONS OF THE CENTER
The 3,000 m² warehouse in Hungary is divided into two large logistics halls. The first logistics hall is 11 metres high and has enough space for 2,000 pallet spaces and 2,800 picking locations. The second logistics hall is 14 metres high and provides 3,400 pallet spaces that act as a buffer. The warehouse has five lorries that deliver our perfect accessories to Greater Budapest with lightning-fast speed. Approximately 1,500 additional packages are shipped by our parcel service within the country each month.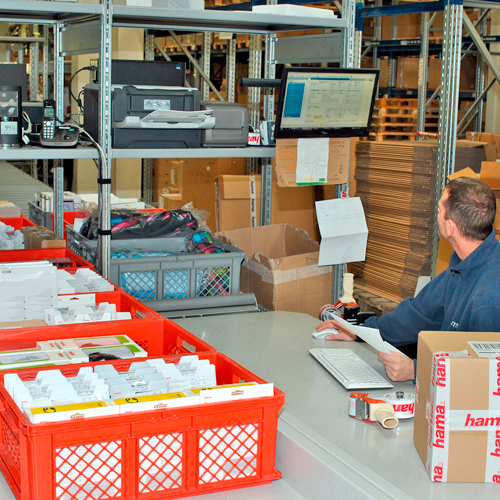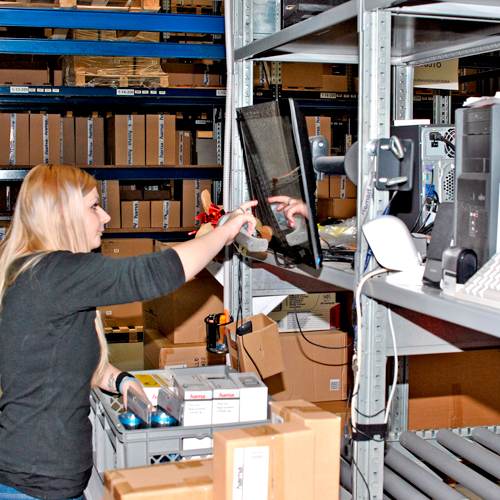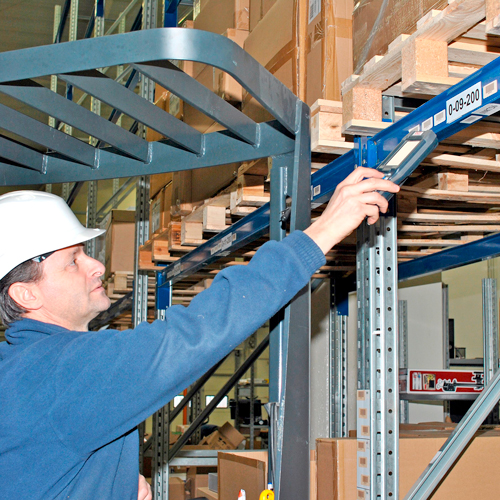 HISTORY OF THE CENTER
Hama built the logistics center in Hungary in 2001. At the heart of this complex was the first large logistics hall ever built by Hama Hungary. The second logistics hall was added to the center in 2008.