PoS Service
In order to generate successful sales, our area-wide rack jobbing team ensures perfect product presentation and implementation of the planned assortment modules and special placements at the point of sale. The planning of these assignments is individually and can be implemented on a time and material basis after consultation with you.
Shelf maintenance
An appealing appearance of the sales floor ensures a higher take-up of your products. That's why our rack jobbing team is regularly on site and checks your spaces at defined intervals. This involves removing extraneous merchandise from the sales presentation as well as pulling the products forward to ensure an appealing sales floor. We will be happy to provide you with an informative report, including photographic evidence, for this purpose.
Further services that can be booked individually for each customer are listed below:
Merchandise distribution service
Regular filling of the shelves and POS furniture with the supplied products and integrated new products
Individual adjustment of the shelf filling frequency
Price labelling
Fast implementation of price labelling at the PoS
Despatch
Recording of customer-specific orders in order to react to short-term influences on sales, seasonal fluctuations or top-selling products
Ensuring high availability of goods based on expertise and warehouse KPIs
Returns
Defective goods/end customer returns
Streamlining of the product range
Recalls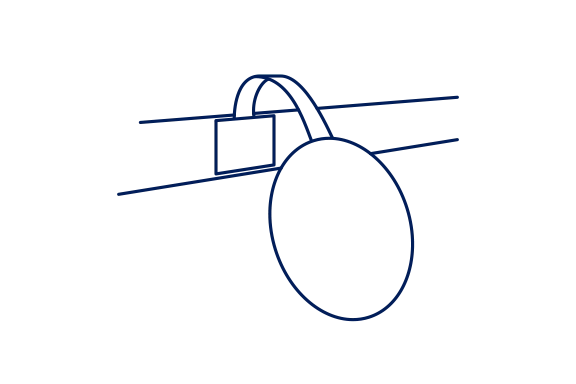 Project-related services
Implementation of individually agreed sales measures at the point of sale:
Attachment of sales-promoting decorative material (e.g. stickers or shelf wobblers)
Implementation of a secondary placement campaign
Set-up of special placements (e.g. display, checkout zone)
Implementation of planned conversion measures
Matching services
Are you interested in the PoS service? You can also benefit from our range of PoS visual merchandising .